Cookbook #2!
Introducing: Liv B's Easy Everyday
A new collection of 100 recipes that are cooked with either five ingredients or in one pot or on a sheet pan - helping you master cost-effective plant-based cooking.
Popular Recipes
V
Vegan Cinnamon Loaf
All the flavour and goodness of homemade cinnamon rolls, without the hassle! This loaf is a cinnamon sugar dream- fluffy, sweet and golden on top!
C
Chewy Chocolate Chip Cookies Recipe
I have TONS of vegan cookie recipes on this site, but this is my favourite recipe for classic chocolate chip cookies. They are every bit..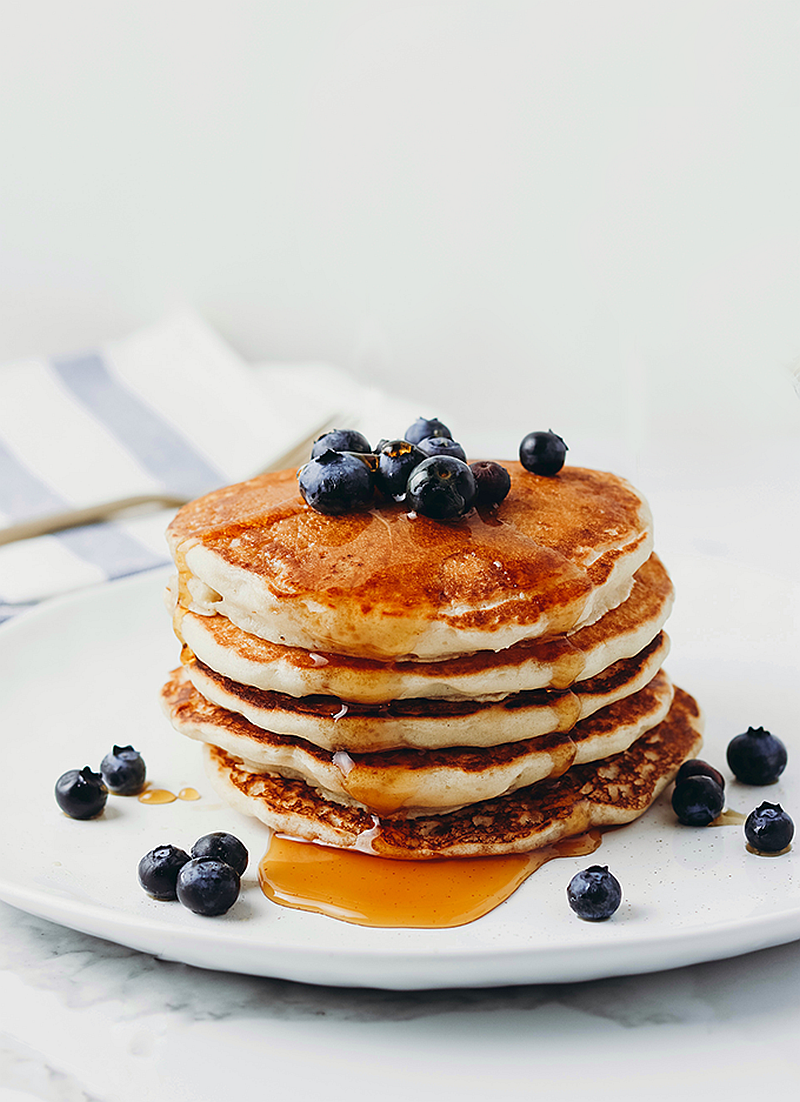 F
Fluffy Vegan Buttermilk Pancakes
I have been experimenting with this pancake recipe for a while. I LOVE pancakes that are light and fluffy and thick, but still simple enough..
Hey, I'm Liv!
Welcome to my site! This is the place where I share delicious vegan recipes, cooking tutorials and much more.
More Recipes
A
Announcement! Liv B's Easy Everyday NEW Cookbook!
I WROTE A SEQUEL COOKBOOK!!! Wooohooo! In this follow-up to the bestselling Liv B's Vegan on a Budget, I am back (and better than ever)..
O
One Dish Baked Vegan Mac & Cheese (no boiling/extra dishes!)
HELLOOOOOO! I had to yell because today's recipe is revolutionary. This One Dish Baked Vegan Mac & Cheese has changed the Mac & cheese game..
2
20 Minute Vegan Butter Chicken
Hi everyone!! Who is excited for a super speedy weeknight dinner idea?! Today we are making 20 Minute Vegan Butter Chicken. This is one of..
H
Homemade Vegan Philly Cheesesteak
As someone who went vegan at a semi-young age, and also grew up as a semi-picky eater, there's a lot of foods I haven't tried…
Liv B's Vegan on a Budget Cookbook
Liv B's Vegan on a Budget is filled with 112 simple recipes from breakfast to dessert that share my passion for inspired and effortless vegan food. With a focus on balance between health and comfort and sweet and savoury, there's recipes in here for everyone!