Popular Recipes
V
Vegan Cinnamon Loaf
All the flavour and goodness of homemade cinnamon rolls, without the hassle! This loaf is a cinnamon sugar dream- fluffy, sweet and golden on top!
C
Chewy Chocolate Chip Cookies Recipe
I have TONS of vegan cookie recipes on this site, but this is my favourite recipe for classic chocolate chip cookies. They are every bit..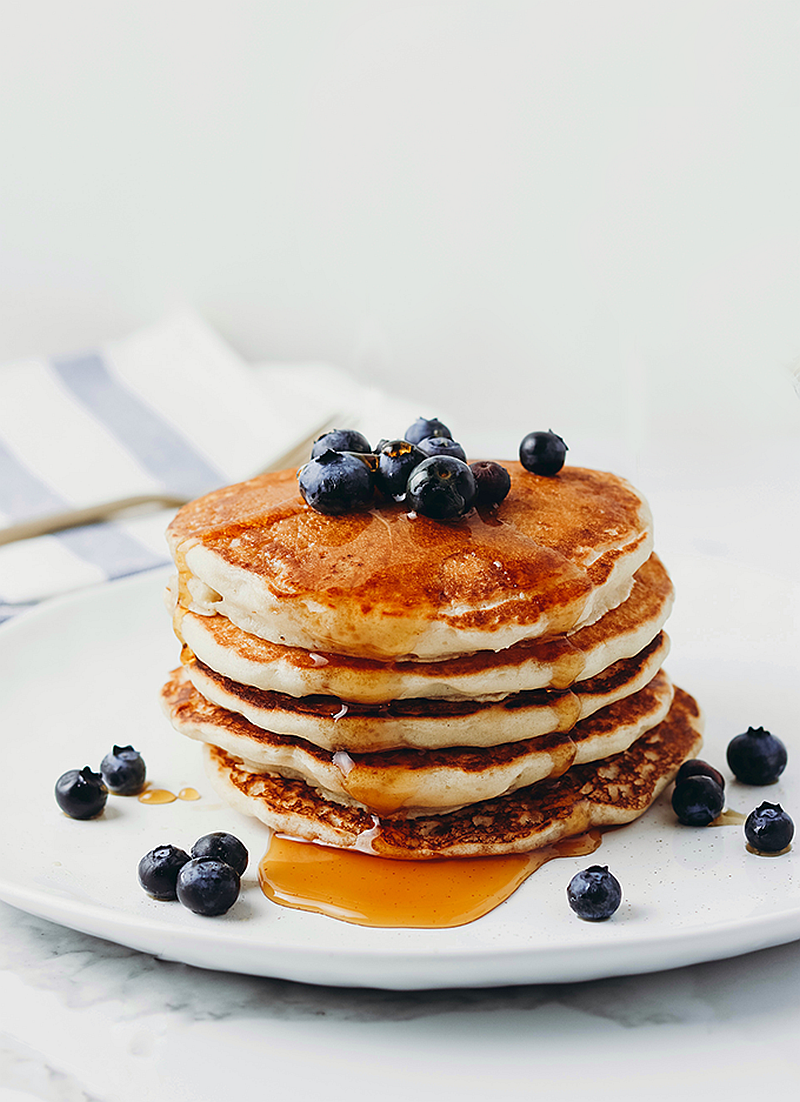 F
Fluffy Vegan Buttermilk Pancakes
I have been experimenting with this pancake recipe for a while. I LOVE pancakes that are light and fluffy and thick, but still simple enough..
Hey, I'm Liv!
Welcome to my site! This is the place where I share delicious vegan recipes, cooking tutorials and much more.
More Recipes
W
White Wine Mustard Vegan Scallops
WOAH. Are you doing a double take at this photo? These vegan "scallops" are pretty convincing right?! Don't worry, these little buddies did not come..
B
Buffalo Chick'n Quesadilla Pockets with Cashew Ranch
Happy Monday! Hope you are all having a good start to the week and hanging in there. We just got home from the vet. Our..
C
Caramel Apple Crumble Cake
The most perfect November cake! A luscious layer of moist vanilla cake, a layer of sliced apples, and a cinnamon crumble, all drizzled with a..
E
Extra Creamy Butternut Squash Pasta
Extra creamy butternut squash pasta- the perfect mid-November recipe when its getting darker earlier and you want some easy comfort food! The idea here is..
Liv B's Vegan on a Budget Cookbook
Liv B's Vegan on a Budget is filled with 112 simple recipes from breakfast to dessert that share my passion for inspired and effortless vegan food. With a focus on balance between health and comfort and sweet and savoury, there's recipes in here for everyone!