Popular Recipes
V
Vegan Cinnamon Loaf
All the flavour and goodness of homemade cinnamon rolls, without the hassle! This loaf is a cinnamon sugar dream- fluffy, sweet and golden on top!
C
Chewy Chocolate Chip Cookies Recipe
I have TONS of vegan cookie recipes on this site, but this is my favourite recipe for classic chocolate chip cookies. They are every bit..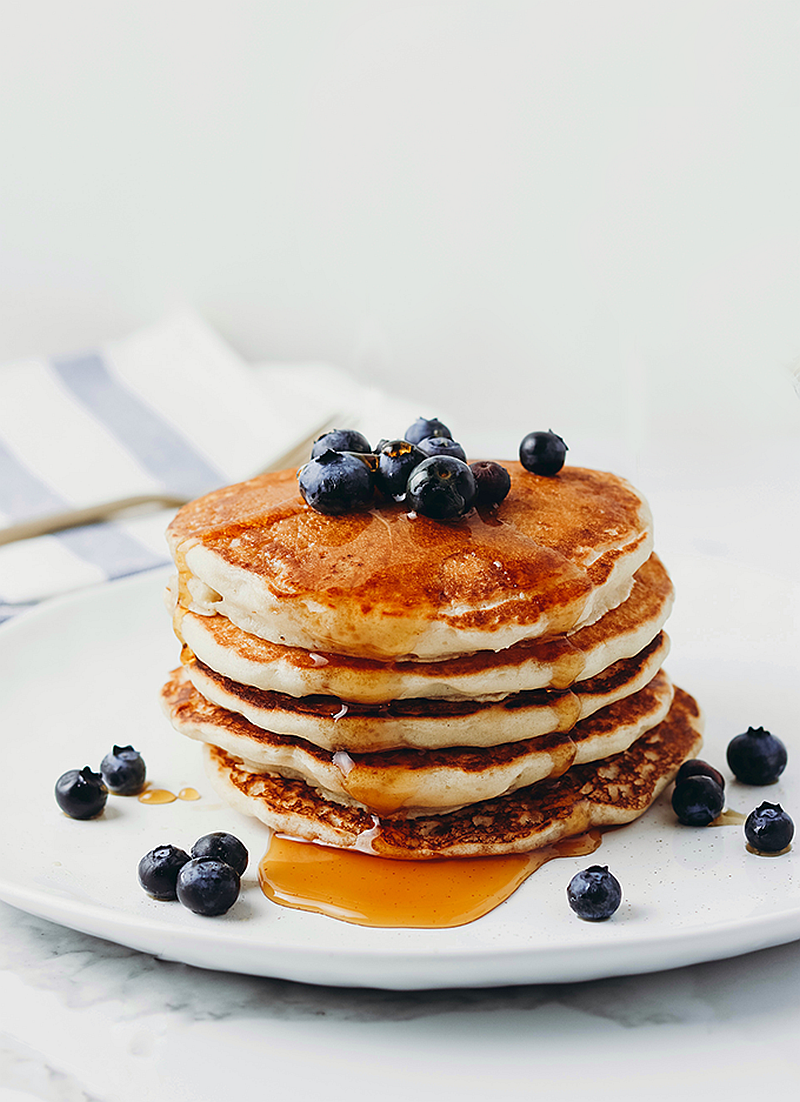 F
Fluffy Vegan Buttermilk Pancakes
I have been experimenting with this pancake recipe for a while. I LOVE pancakes that are light and fluffy and thick, but still simple enough..
Hey, I'm Liv!
Welcome to my site! This is the place where I share delicious vegan recipes, cooking tutorials and much more.
More Recipes
B
Butter Chicken Meatballs (plant-based)
These delicious, entirely vegan, chicken-style meatballs in a butter chicken-inspired sauce are what autumn dinner dreams are made of. I love this recipe so much!..
P
Pumpkin Lentil Spaghetti
I'm sure if you've been following my YouTube channel or this blog for any length of time, you'll know my love for pasta. I seriously..
S
Sheet Pan Sausage & Roasted Potatoes
Since the weather started getting cooler about a month ago, Greg and I have made this dinner weekly! It's so easy, absolutely delicious and uses..
S
Spiced Apple Fall Harvest Punch
I only recently started getting into cocktails. I LOVE a good cocktail (see here and here). But once fall rolled around I wondered if I..
Liv B's Vegan on a Budget Cookbook
Liv B's Vegan on a Budget is filled with 112 simple recipes from breakfast to dessert that share my passion for inspired and effortless vegan food. With a focus on balance between health and comfort and sweet and savoury, there's recipes in here for everyone!