Popular Recipes
V
Vegan Cinnamon Loaf
All the flavour and goodness of homemade cinnamon rolls, without the hassle! This loaf is a cinnamon sugar dream- fluffy, sweet and golden on top!
C
Chewy Chocolate Chip Cookies Recipe
I have TONS of vegan cookie recipes on this site, but this is my favourite recipe for classic chocolate chip cookies. They are every bit..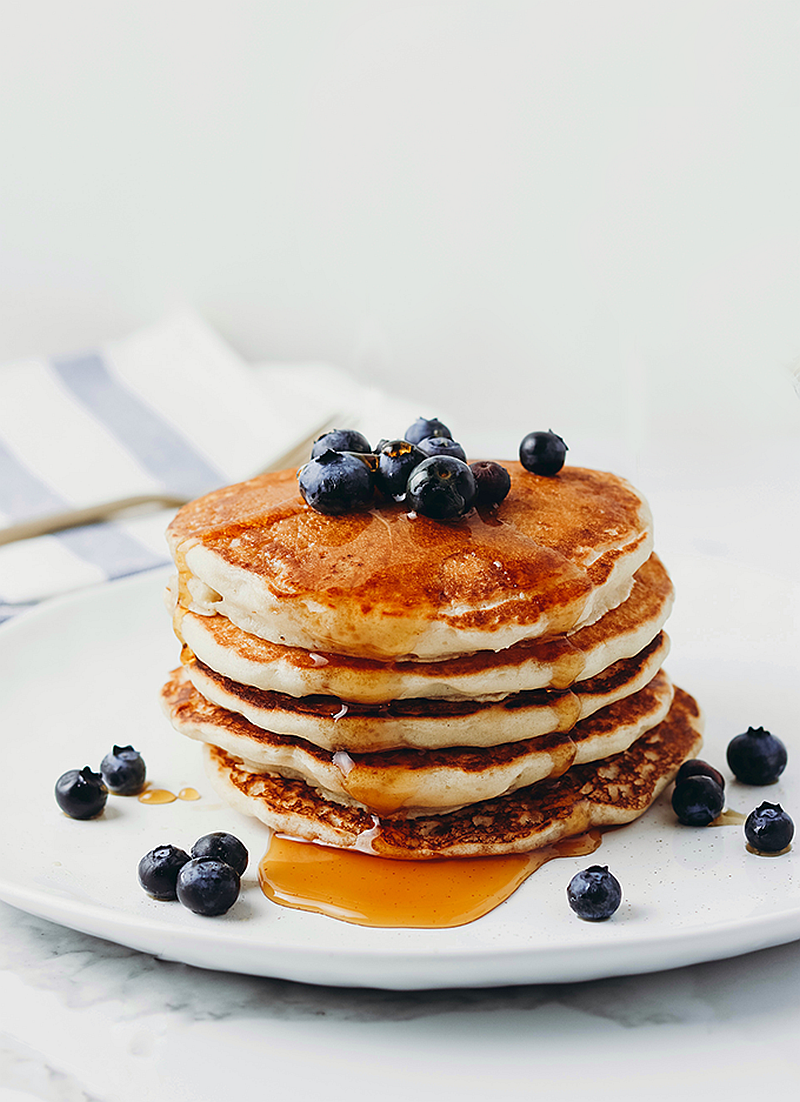 F
Fluffy Vegan Buttermilk Pancakes
I have been experimenting with this pancake recipe for a while. I LOVE pancakes that are light and fluffy and thick, but still simple enough..
Hey, I'm Liv!
Welcome to my site! This is the place where I share delicious vegan recipes, cooking tutorials and much more.
Lunch Ideas
B
Back to School: Vegan Bento Box Recipes
Over the years I have made tons of bento box videos with vegan school lunch ideas for kids, students and even adults (hey, some of us bring..
M
Monte Cristo Sandwich
A monte cristo is a fried ham and cheese sandwich, that uses a batter similar to french toast on the outside. This version is vegan of..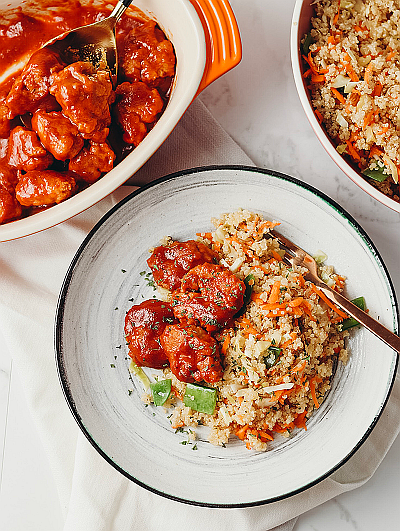 Q
Quinoa Salad with BBQ Seitan
This Quinoa Salad with BBQ Seitan recipe is a nutritious and high protein plant-based meal.