W
Where I've Been (An Update)
Hello folks! As you may or may not have noticed, there hasn't been a new recipe posted on this website in a while!! It's because..
L
Lighter Lunch/Snack Ideas
I think the most commonly asked question I get is "What are some vegan snack/lunch ideas for bringing to work/school/on the go?" Trust me, I..
Popular Recipes
V
Vegan Cinnamon Loaf
All the flavour and goodness of homemade cinnamon rolls, without the hassle! This loaf is a cinnamon sugar dream- fluffy, sweet and golden on top!
C
Chewy Chocolate Chip Cookies Recipe
I have TONS of vegan cookie recipes on this site, but this is my favourite recipe for classic chocolate chip cookies. They are every bit..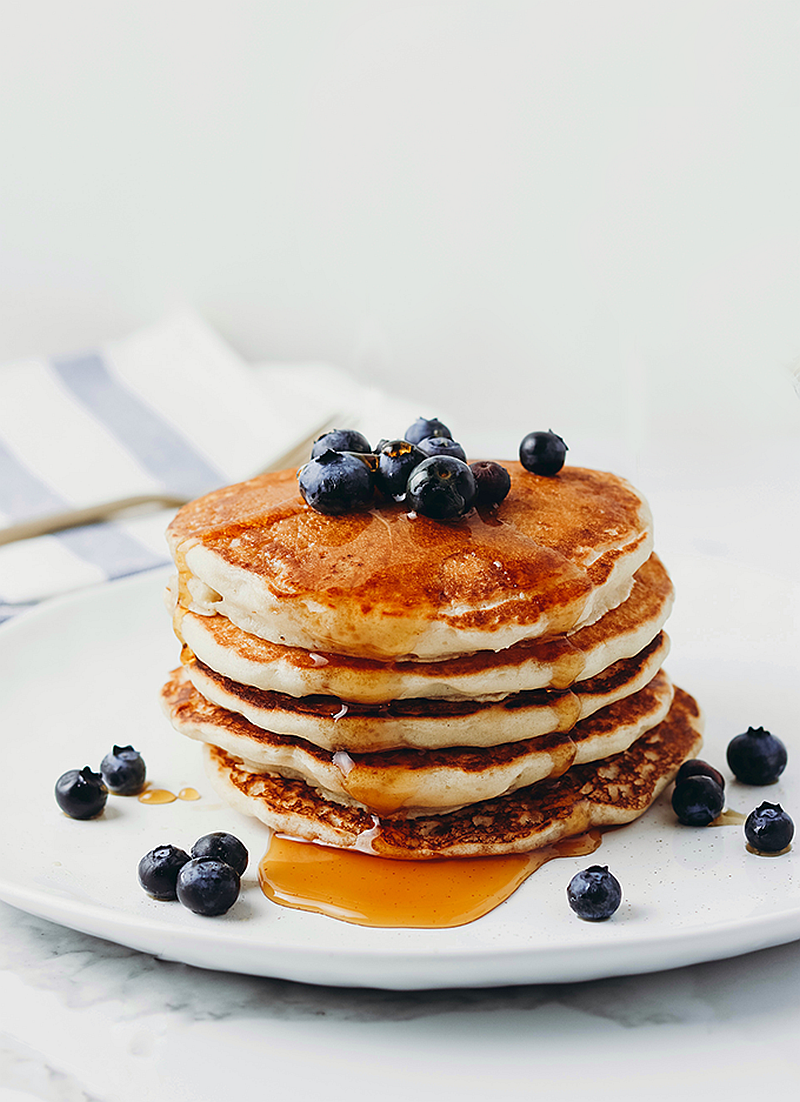 F
Fluffy Vegan Buttermilk Pancakes
I have been experimenting with this pancake recipe for a while. I LOVE pancakes that are light and fluffy and thick, but still simple enough..
O
One Pot Vegan Mac & Cheese
This recipe is your new go-to for quick, creamy, CHEESY vegan mac & cheese. There is NO cashews, NO potatoes and NO blending required and..
C
Crispy Tofu Dippers
These crispy tofu dippers were such a popular recipe on my blog that I had to include them in my cookbook. (If you haven't checked..